Tell me what you eat and I will tell you what you are.
- Brillat-Savarin
Lauren grew up on beautiful Vancouver Island where she attended VIU's esteemed Culinary Program. After finishing school Lauren moved to Vancouver where she worked in the city's top restaurants for next seven years.
Wanting to travel and learn her craft, she packed her knives for a 2 year stint at Gordon Ramsay; London's only 3 Michelin starred restaurant at the time. In her time off, she found refuge from the hectic kitchen at the Chelsea Farmers Market. Lauren believes that when food is grown with care, the flavors shine through on their own.
Deciding to leave the 20-hour workdays for a life with sunny weather Lauren accepted a position at The Polo Lounge in the historic Beverly Hills Hotel. She then spent the next 10 years catering to the city's most high profile clientele.
Lauren and her two young children now live in the beautiful Cowichan Valley. Lauren's cooking is farm to table focusing on farmers products that make Vancouver Island so special.
Opened March 13, 2019.
Owned and operated by Lauren Cartmel and her team, on Chemainus Road, in Saltair BC. Serving a curated mix of fresh baked goods and deli style breakfast and lunch menus. Sourcing from the best local fare - farm to table style.
| keep in the know for evening and weekend special events |
facebook https://www.facebook.com/mamaisonvanisl/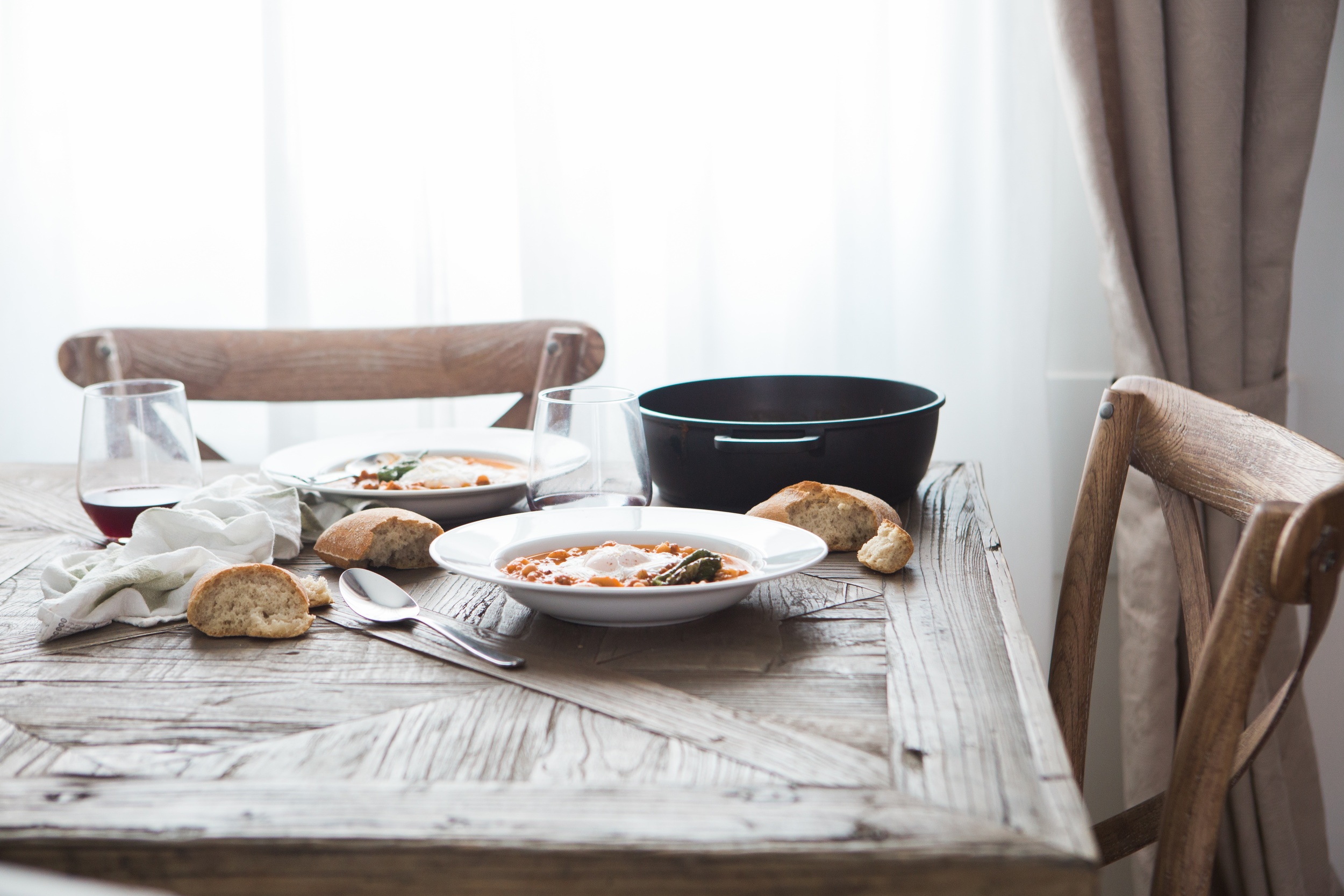 BC Ferries, Art Unveiling Ceremony
80 Guests
40th Birthday Celebration, A Night In Paris
460 Realty - Holiday Party
Contact Us
For inquiries about custom services, please send us a message outlining your needs below. We will follow up with you promptly.